Words by Natalie Turner
Vancouver Sleep Clinic have again teased fans in the lead up to their well anticipated sophomore album, Onwards to Zion with the release of their new single Fever.
The release of the new album's single Bad Dreams, followed by Summer 09, had listeners in a trance with their gentle bed of acoustics and sparked an overwhelming sense of intrigue amongst VSC fans; truly setting a precedent for the album.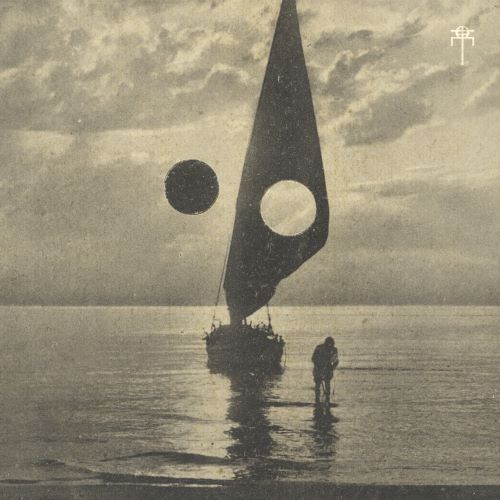 With the album's confirmed release date not until 15th October, fans have been itching for just another small sweet taste of VSC goodness, and you know what? That's just what they got.
Saving the day once again, Fever is their third and final teaser and boy is it a good one.
A common theme of mellowing acoustic guitar carries the song through a soulful wonderland and delivers you to a rhythmic paradise. Front man Tim Bettinson carries falsetto vocals through an open field of dreamy instrumentals; the pace and delicacy of Fever really does slow time down, almost rewinds the clock and gives a new perspective to the indie genre.
A true masterpiece of Bettinson's talents; the track is a testament to Vancouver Sleep Clinic's refined and unique sound. With past collaborative efforts with Zhu, Raury and Wafia (just to name a few) we're not the only ones who are shining a big musical spotlight on this refreshing sound that VSC are bringing to the indie-pop genre.
There's really only one thing left to say; listen to Fever and bring on the album.