Having spent the last year collecting life experiences and harnessing their pivotal moments to inspire his latest body of work; Harrison Storm has graced our ears with his recent EP release Falling Down.
Served a teaser in May with the release of the collection's title track, fans have been eagerly awaiting the EP and let's say now, it was worth the wait.
Including singles Run, How to Help, Falling Down and Feeling You the collection is a carefully crafted mix of alternative folk; guaranteed to stir a comforting warmth no matter your preferred choice of genre.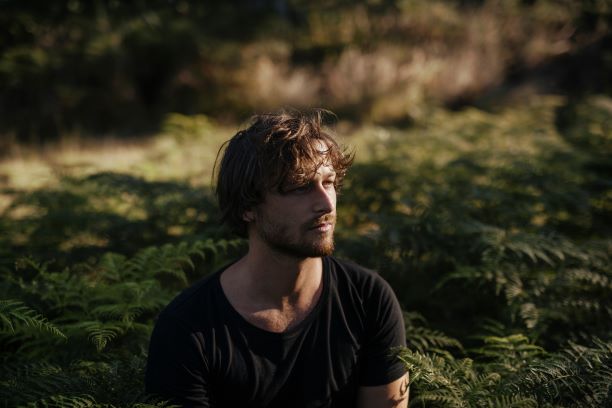 Run is arguably one of the standout pieces on Falling Down. Working with simple string sections, Harrison brings the track to life with textured vocals and soft percussion as backing. The lyrics are stirring as always.
"With you, I see hope, when before I didn't care
Now, I know I need you
…We could break away, if you really want to run
Hard to keep the pace, when you're staring at the sun"
How to Help takes a similar approach in its simplicity, but strips back the instruments further to hero the deeper message of the song.
"You have not been honest
Dealing with daily defeats
Know that we love you
I hope that's some form of relief
Oh you've been lonely
Oh you've been scared
Can you let me know
Can you let me know
Can you let me know how to help"
Employing soft vocals and minimal instruments, How to Help is hauntingly open and honest. The song reaches for the listener, arms extending throughout the build of the song.
If How to Help reaches for you, title track Falling Down grips like a vice. This song shows the immense capability of Harrison's vocal range and talent as a writer.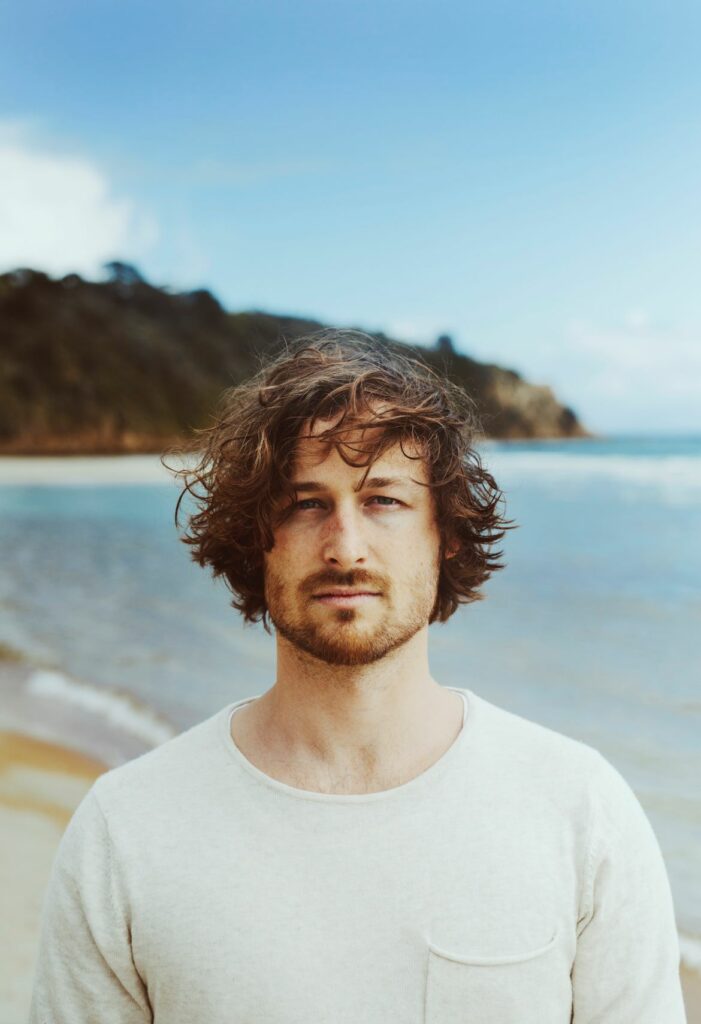 Fresh off the back of the EP release, Harrison is getting ready to embark on his biggest Australian Tour yet, visiting all major cities this August. The tour will see him joined by Taylah Carroll and Dave Sonntag.
All in all, Falling Down is best described as a culmination of all thing's fans have grown to love about Harrison Storm's music.
Be sure to keep an eye on this rising artist.