Garrett Kato is back to soothe your soul with his brand-new release Where the Vampires Hide.
Mixing together guitar and honeyed vocals, Where the Vampires Hide explores losing your sense of identity and the journey to recovering it. The song is a self-reflective piece for the artist and translates beautifully for the listener as it encourages own self-reflection and self-affirmation.
The song begins with light guitar before bringing in Kato's sweet vocals. The two dance with one another seamlessly before bringing in deeper sounds to reflect the deeper meaning of the lyrics.
"No one knows the time it takes to heal a broken soul. Can't be a prisoner no more. I remember taking one too many, losing my mind, fighting those demons where the vampires hide. You're the one who kept me in line trying to remember who I am this time. Think I'll be alright."
The single is an introduction to the goodness we can look forward to from his upcoming album Distant Land, which will be released in June.
Garrett has toured with the likes of Bernard Fanning, Jack Johnson and Ziggy Alberts, so safe to say if you're a fan of any of these musical gems you'll love this new track.
The indie-folk number plays to the strengths of Kato's voice, as he sings in whispered, low regional tones. That's not to say the song is quiet and soft but rather plays on the romantic melodies he has corner-stoned in his musical stylings.
Where the Vampires Hide mixes together the softness of The Paper Kites with the early blissful stylings of Angus and Julia Stone.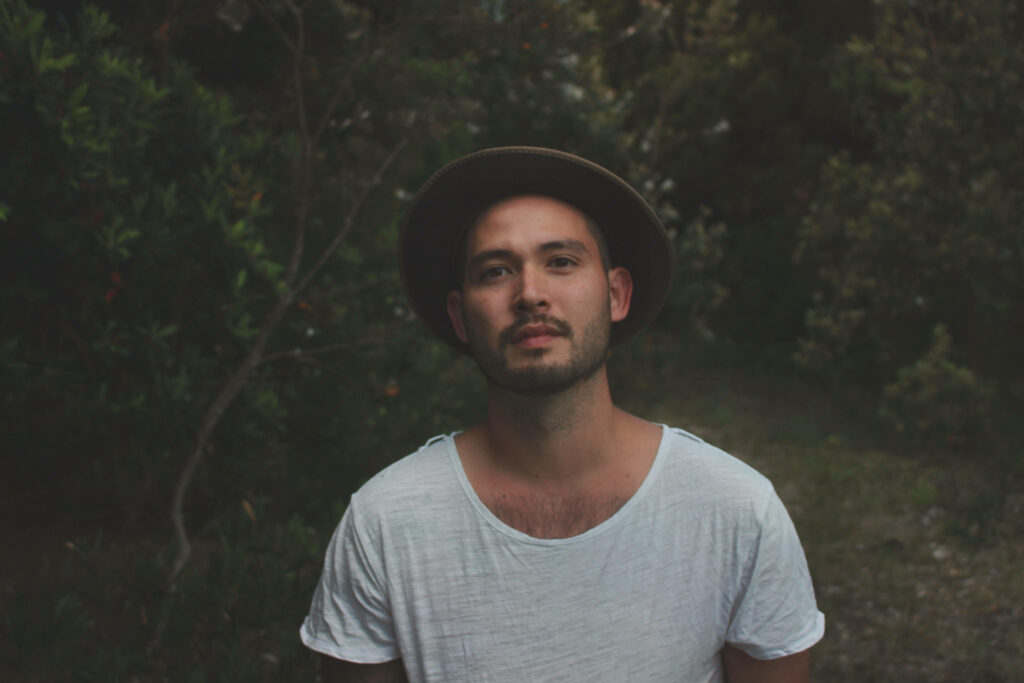 Take a listen below.