Still riding a wave of success from their recently released single Kills Me Every Time, The Beamish Brothers are here to delight your senses again; their creativity this time taking visual form as they release the song's accompanying music video.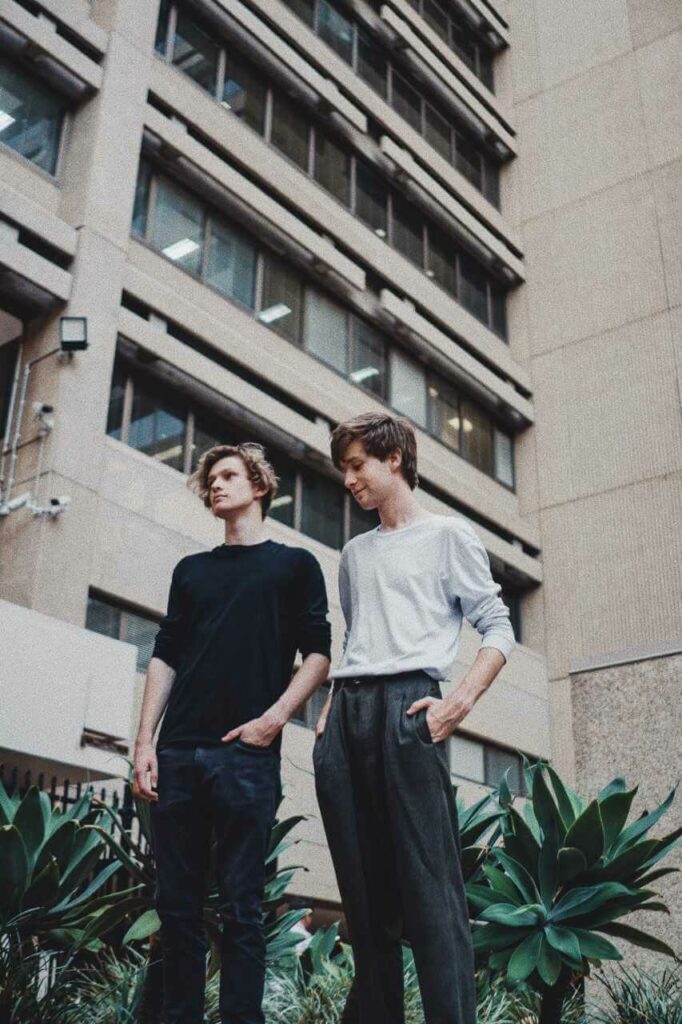 "The 'Kills Me Every Time' music video is the brain-child of our brilliant director, Charlotte Mungomery who translated the theme of a toxic relationship from song to visuals. That's what the video is all about; on the surface it seems quite random but the way that the protagonist escapes from one scenario to the next is the journey of coming to terms with an unhealthy dynamic. The chemical green liquid throughout the video shines a light on the idea of 'toxicity' in a very literal way," say the Beamish Brothers of the clip.
The clip follows the protagonist's break-away from a uniform group who seem unaware of the negative cycle they find themselves in. It stands as a reminder that what is considered to be normal or simply accepted is not always healthy and right.
Safe to say 2019 is shaping up to be a big year for the brother duo, following the release of the KMET music video with an international tour announcement!
The boys are headed to Asia this coming June, kicking off the tour in Japan before heading to South Korea.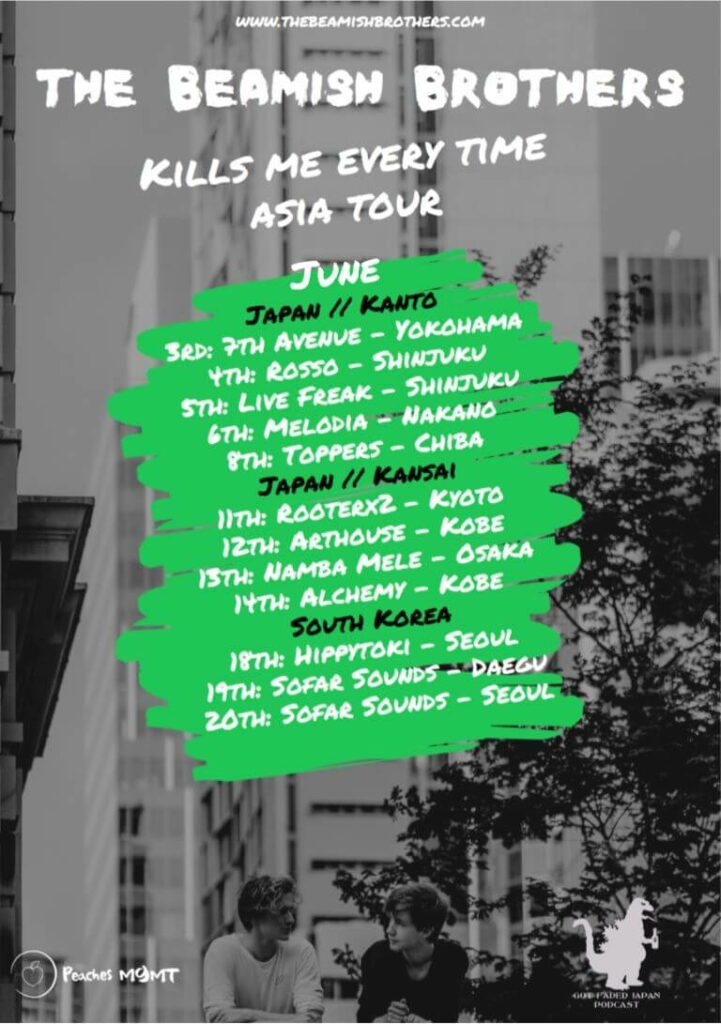 "The idea that we're touring Asia in less than a month is still incredibly hard to wrap our heads around! We cannot believe it's actually happening – it almost started off as a joke that we should just head to Japan this year and play some gigs… now we've booked our flights and have 12 shows lined up! We're excited to experience their culture, try their delicious food and get a feel for how they interact with live music," say the brothers.
Check out the film clip for The Beamish Brother's Kills Me Every Time below, exclusively premiering on Marx Music!