Melbourne artist Will Hyde is a pop-force to be reckoned with and his brand-new single meant to be is here to remind of the fact.
Will's sophomore single, a follow up to his first hit easy for you, is an honest reflection on navigating a relationship that's more addictive rather than healthy.
The new track is a sonic treat with textured baselines, groovy riffs and 80's production all tied together with a neat alt-pop bow. It's pure Friday vibes, a surprise parcel delivered by the pop-postman to spice up your humpday.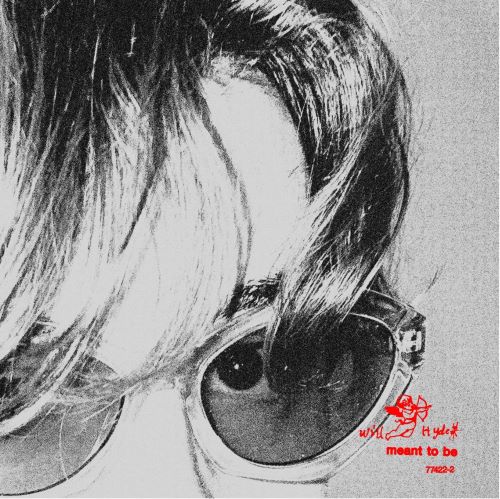 Having been part of the music industry from the spritely age of 15, Will continues to look for ways to challenge himself across different soundscapes; from his house music project SŸDE to his new adventures in the world of alt-pop. With 65million streams and nearly 1million monthly listens to his name, he is learning to trust the process and see the joy in being unshackled to a specific genre.
Turn up your speakers and listen to will's new single meant to be!