With their debut album Lie Out Loud set for release next month, English indie-rockers BLOXX have delivered another anthemic single from their pending collection with new track; Off My Mind.
All the rock ingredients are there with drum kicks, electric guitar and a solid bassline giving shape before launching into a catchy, cannot-help-but-sing-along chorus.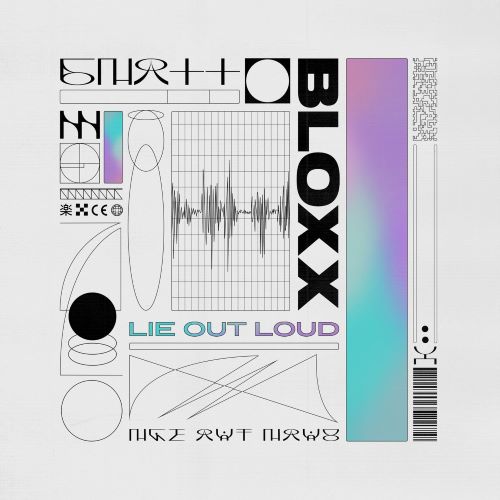 Having come together in West London in 2016, BLOXX frontwoman Fee, bassist Paul, guitarist Taz and drummer Mozwin have been using this year to home in on a pop-rock sound. Their shift in sound has been well received with BBC Radio 1 extensively supporting their upcoming album's title track Lie Out Loud, which was released earlier in the year.
Be sure to sink your teeth into their latest single Off My Mind below and keep your ears out for the band's debut album which is set for release on 28th August.