Sydney based singer-songwriter Esmé is no stranger to the music scene; having captured the attention of Triple J and MTV Australia in 2017 with her debut single Come With Me. Since then she has continued her success, opening for Amy Shark at MTV Unplugged in 2018, before flying to Brooklyn to work with an array of producers from both the UK and US.
After working for two weeks straight writing and recording with the likes of Royce Wood Junior (NAO), Twilite Tone (Kanye, Gorillaz) and Chris Penning she left with an exciting body of work, including her latest single Ella.
The single is a clear demonstration of her growth as a musician as she incorporates softly spoken lyrics with layered synth; ultimately bordering several genres. The lyrics paired with the floating vocals paint a picture of fleeting thoughts in a dreamy landscape.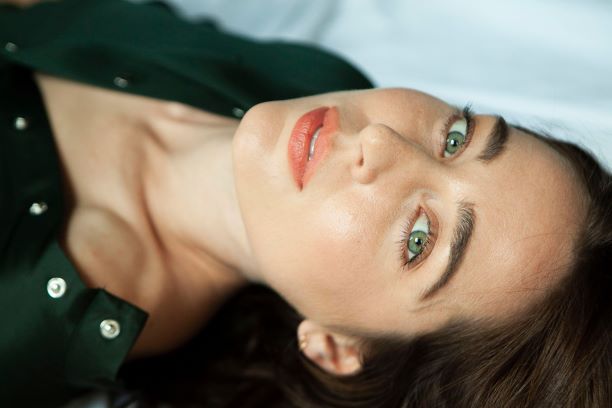 Halfway through the track Esmé has included a spoken quote into the piece. The inclusion of this alongside her vocals, followed by deep bass lines creates an array of exciting sonic-textures.
While the track features airy vocal tones, the songstress isn't afraid to jump into a darker production realm- something we can look forward to hearing in her upcoming EP which is due for release at the end of 2019.
Listen to Ella below and follow Esmé into her dreamy genre-bending world.