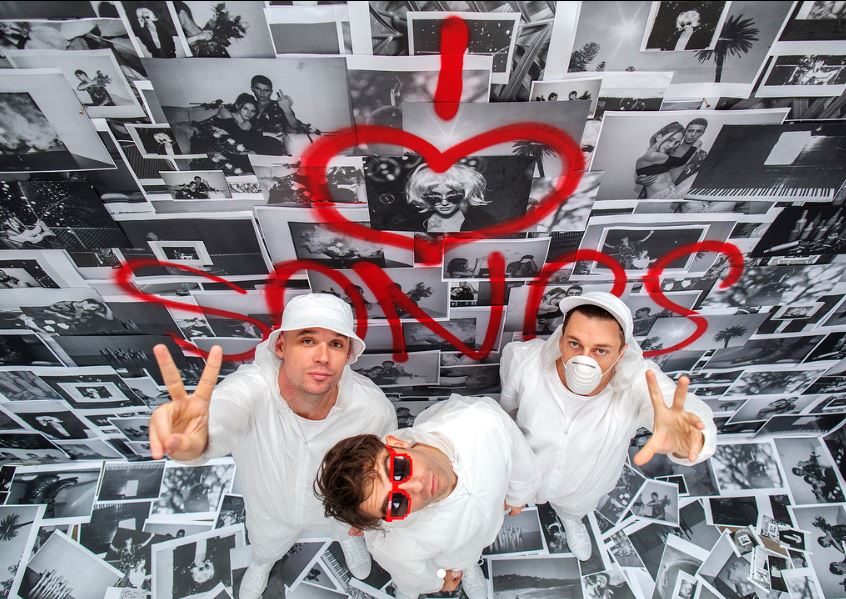 Aussie Hip-Hop group Thundamentals dropped their fifth album on Friday, 21st of September. It's titled I Love Songs and is a super vibey mix of electronic, RnB tunes complimented by their signature hip-hop style.
The 12 track record marks the band's 10 years in the industry and delves into the tumultuous world of love and relationships.
Fans of the group will know that the band's first and foremost love is music. The album is a celebration of this and unfolds as a natural narrative as it dissects people and their relationships with one another.
Fans were introduced to the group's new album with the release of funky- fresh track 'All I See is Music'. The electronic dance number kicks off the narrative via some deep appreciation for the power music and people's grapple with emotion.
With crowd-pleaser tracks like 'Payroll' and 'Eyes on Me' featuring on the album, it' a sweet mix of party vibes and mellow tunes.
The group have also enlisted Aussie talent to bring the album home with artists such as Eves Karydas featuring on 'Catch Me If You Can' and Adrian Eagle coming to play in almost reggae 'True Love'.
The album is a fresh compilation of feel-good holiday tunes meets thought-starting pieces in true Thundamentals style.
Allow the Thundamentals to take you on a journey as they share their experiences with people and music via these 12 new tracks, out September 21st through Universal.
Originally published on Girl At A Rock Show