Melbourne group Viera Motel have got hearts racing and bodies moving with their latest single Take Heart. The song is nothing short of nostalgic, with early Two Door Cinema Club coming to mind when the drums kick in while the vocals pepper the track with a strong 90s vibe.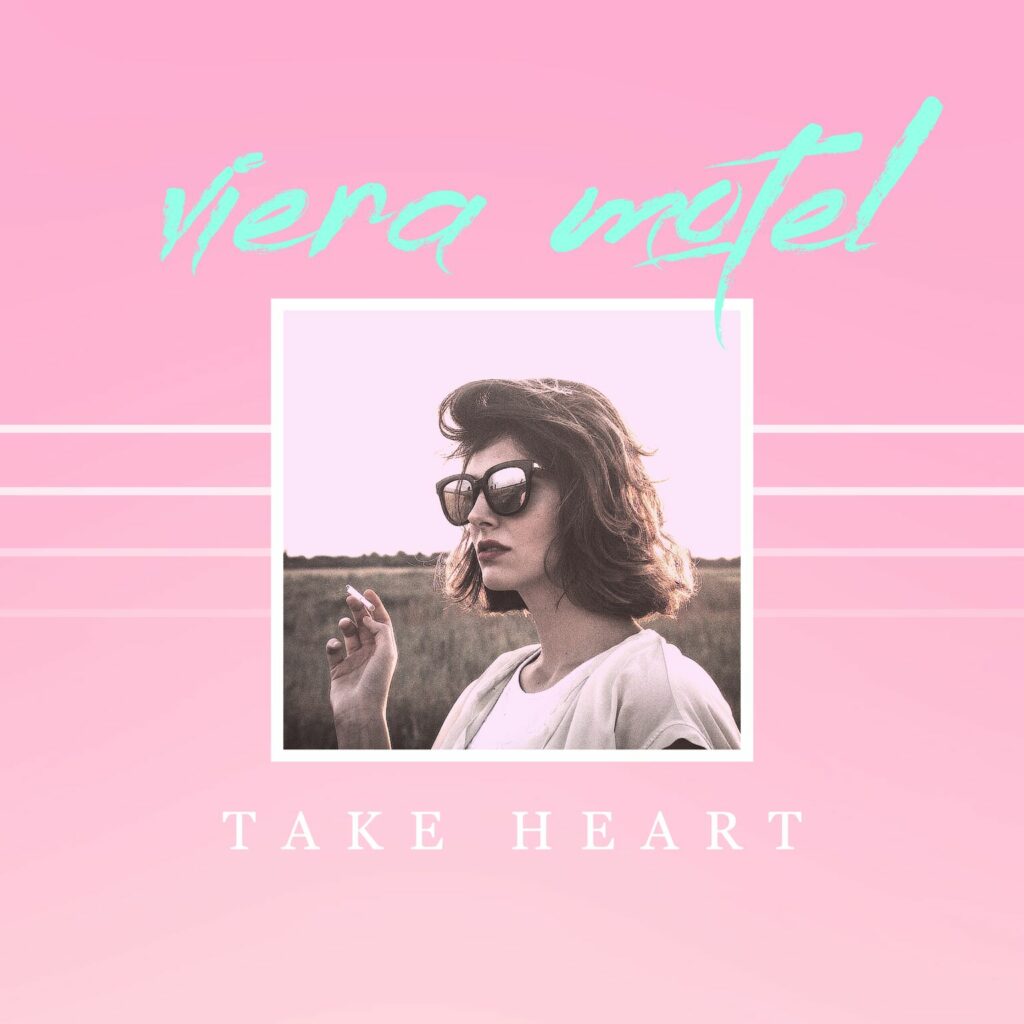 The song builds upon itself quickly, diving into a climatic chorus that you won't be able to stop yourself from singing along to.
Harmonizing the drums and piano, Viera Motel's Take Heart is quintessential pop-rock. Frontman Jay Pollock does not hold back, bringing the lyrics to life through experimental vocals as he plays with falsetto.
The high energy drumming is the great work of Matt Colvin while Matthew Ferguson champions the guitar and keys and Dane Sorensen ties it all in together on the bass.
While the single is pop-rock at its core, it also crosses genres as it finds itself in the world of modern indie while channeling the 90s. With all this in mind the track really speaks to all.
Given that the track is the band's debut single, Viera Motel have set the bar high for what we can expect in future from the four piece.
Take Heart is available across all streaming platforms.