Had it not been for Jon Bryant's time in a cult, we may never have been graced with the soul-infused album that is Cult Classic.
Flashback to 2015 and Jon Bryant has been recruited into a cult by a friend. Though his time with the group was short, it was intense and served as a life-changing experience.
Cult Classic is a culmination of this experience; from joining the organisation through to the subsequent reclaiming of his independence.
"In the early days of writing the music for this album, I saw myself (and the world around me) through the lens of a cult. It was only until I was involved with one, did I actually realise that they're interwoven through so much of culture. To be in a cult is to be human."

Jon Bryant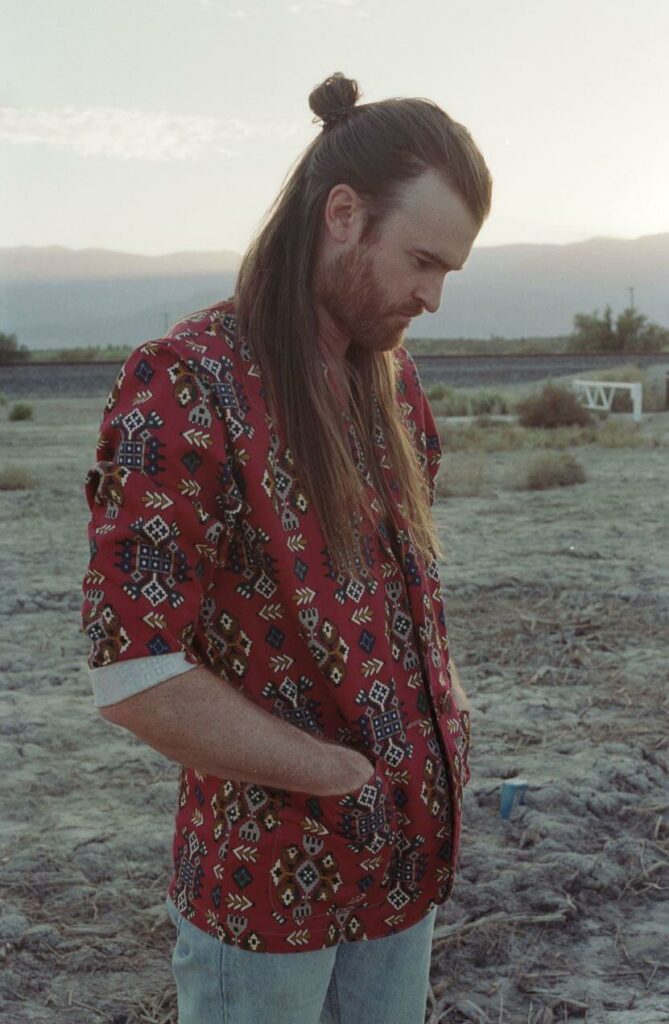 The new album is an exploration of both genre and storytelling as he weaves narration into every element of the album. The very order of the tracks and their respective titles form the chapters of his musical book.
An evocative mix of 70s west-coastal vibes embrace dream pop, while Bryant's signature acoustic sound finds itself disbursed throughout.
Introducing listeners into the album is opening track Paradise. The song is soft and enticing; dreamy. It brings you in close and hooks you in, arguably symbolic of the start of Bryant's journey.
The narrative continues, building until it reaches track Did What I Did. The song is positioned half way through the album and acts as the pinnacle moment of realisation.
The final song on the album I Saw You gives listeners a well-deserved conclusion. It serves as a reflective piece, an acknowledgment of the shared journey taken.
This album is an explosion of honesty and retrospection.
While acoustic guitar usually finds itself a heavy feature in Bryant's music, this album sees the artist dabble in new sounds as he challenged his usual process by composing on the piano from the start.
By doing so, he reignited an affection for the musical stylings of artists such as The Doobie Brothers and Steely Dan. The result was a meticulously designed album, laden with evocative vocals and warm synths.
Each part of the album is carefully crafted to relay Bryant's experience; each song an essential and deliberate chapter in the story that is Cult Classic.
Given the creativity and talent shown, it's of little wonder why Bryant has cultivated such a strong following; having achieved around 800k monthly listeners and amassed an incredible 6 Million streams on his singles in the lead up to the full release.
Now sit back and let Jon Bryant take you on a journey via his beautiful album Cult Classic; exclusively premiering on Marx Music.