Smooth, haunting vocals and a penetrating hook form the shape of Aya Yves's debut single (in)Sanity. The dark, electro-pop single tells the tale of a tumultuous love story which finds itself caught in the crossfire between sense and desire.
"I wrote (in)Sanity in the first few weeks of meeting someone and they had pulled the classic: 'I'm not ready for a relationship' line. I knew this person was an emotionally unavailable mess and I went into it anyway-and that's a theme I wanted to highlight throughout the song. When the rose-tinted glasses come on -all sane, rational decisions go out the window"

Aya Yves
(in)Sanity is a collaboration with Aussie producer Xavier Dunn who has worked with numerous artists including the likes of Peking Duk and Jack River.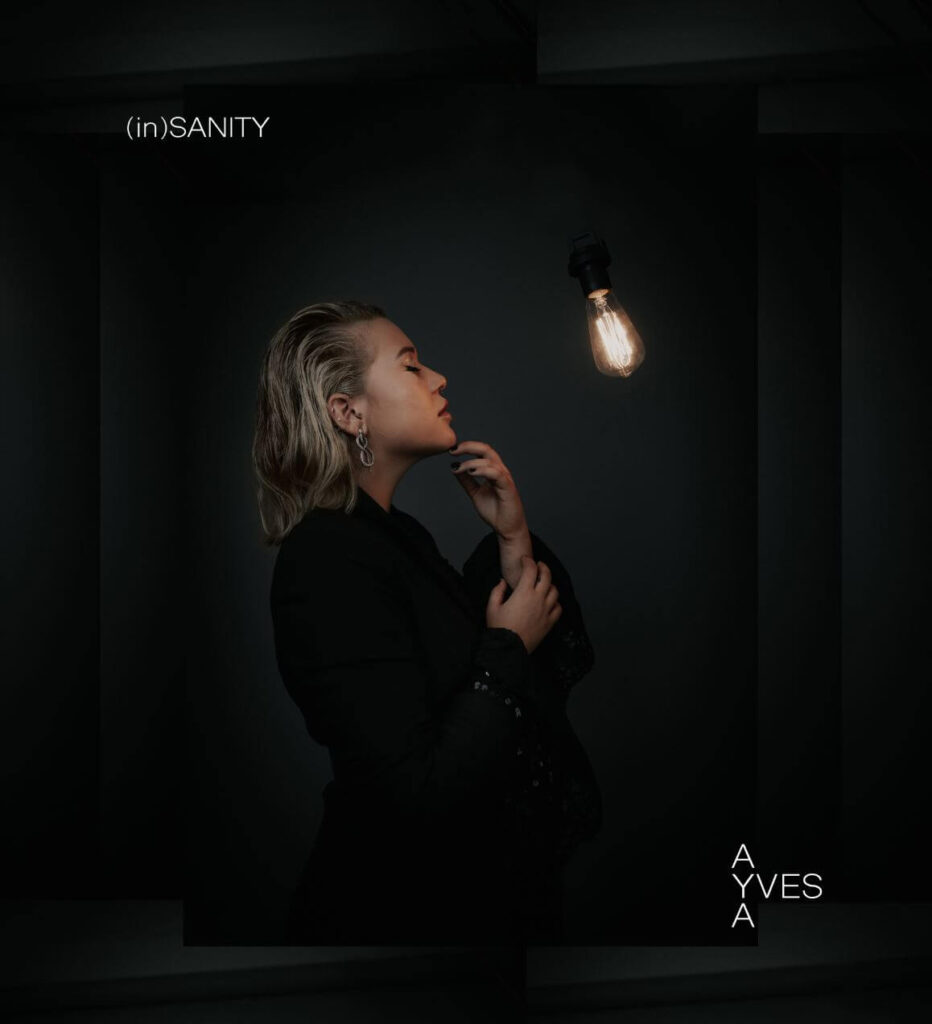 Aya Yves, the new project of folk singer-songwriter Vendulka, is all about pushing boundaries and exploring contrasting elements both vocally and instrumentally.
"To me, music has and always will be about creating conversation, creating connections. Helping people through whatever emotion they're feeling at the time – be it positive or negative – it's a way to share in that feeling together." 

Aya Yves
Aya Yves is captivating as she sets silky vocals against a backdrop of brooding instrumentals in her perfected form of storytelling. Be sure to keep this songstress on your radar!