Brissie girl WASHINGTON (aka Meg Washington) has dropped the official video for her recently released single Dark Parts while revealing the title and artwork of her upcoming album; Batflowers.
Released in May, Dark Parts is a spicy entrée to the main course that is her upcoming album and its freshly released video clip is equally delicious.
The syncopated pop single's music video is a scoop out of the songstress' brain and is laden with subtle shout outs to the places, producers, collaborators and numerous others who contributed to her new music.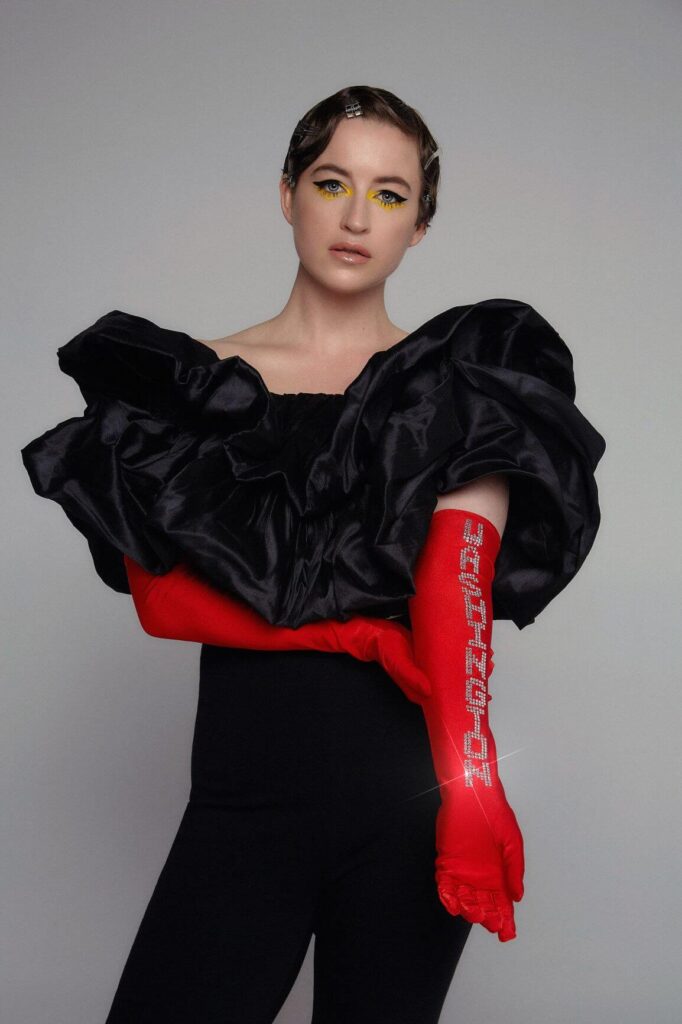 The clip takes form as a desktop facetime to the dark side; kicking off with a call log displayed onscreen before featuring a multitude of Washington manifestations inspired by her career. The call log pays homage to Dark Parts co-creators; featuring the names of producer Konstantin Kersting and collaborator Sam Dixon as well as film director and partner Nick Waterman (assuming nickname Nicky Noodle). Calls can also be seen to Joshua Tree California where the songstress spent time writing and recording her soon to be released album.
Washington's highly anticipated Batflowers, set for release on Friday 28th August, is the artist's first album release in six years and gets into the crux of music creation and liberation.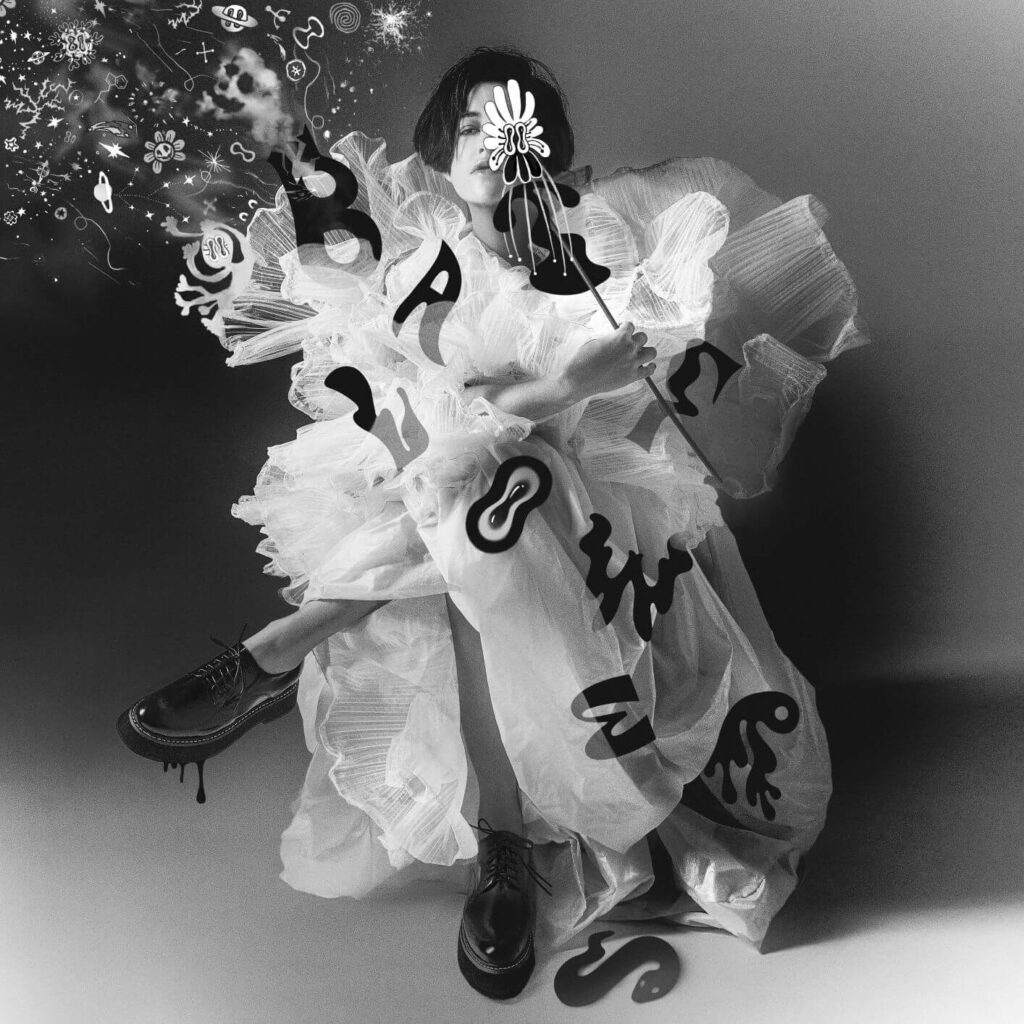 "I've realised this is where I'm strongest – being given complete trust and full creative freedom in my work. My incredible team enabled me to be involved on every level of the creative process and let me get as weird as I want. It's a fantastic feeling."

WASHINGTON
The album promises an explosion of artistry from songwriting to photography, frame-by-frame hand animation, engineering, A&R and music direction with Washington in full control of her creativity.
Batflowers also features cameo appearances from a mix of creatives from Sam Fischer to Stella Mozgawa of Warpaint.
"The album in full is very narrative and to me it works like the soundtrack to a musical. Aside from the actual songs, there is a lot of sound design and audio-cinema including a thunderstorm, birdsong, dreamscapes and 500-year-old church bells. It was written and recorded all over the world from Joshua Tree in California, Switzerland, Berlin, Adelaide, and finished during lockdown on Minjerribah (Stradbroke Island).  I also had to record some vocals inside a rental car."

WASHINGTON
With Dark Parts having successfully sown seeds in our interest, we can't wait to see Batflowers in full bloom on August 28th.
Check out Washington's new music video for Dark Parts below!