LA based artist Felly's latest album, Bad Radio, is a multifaceted, explorative collection that brings numerous genres under one roof to offer something for everyone.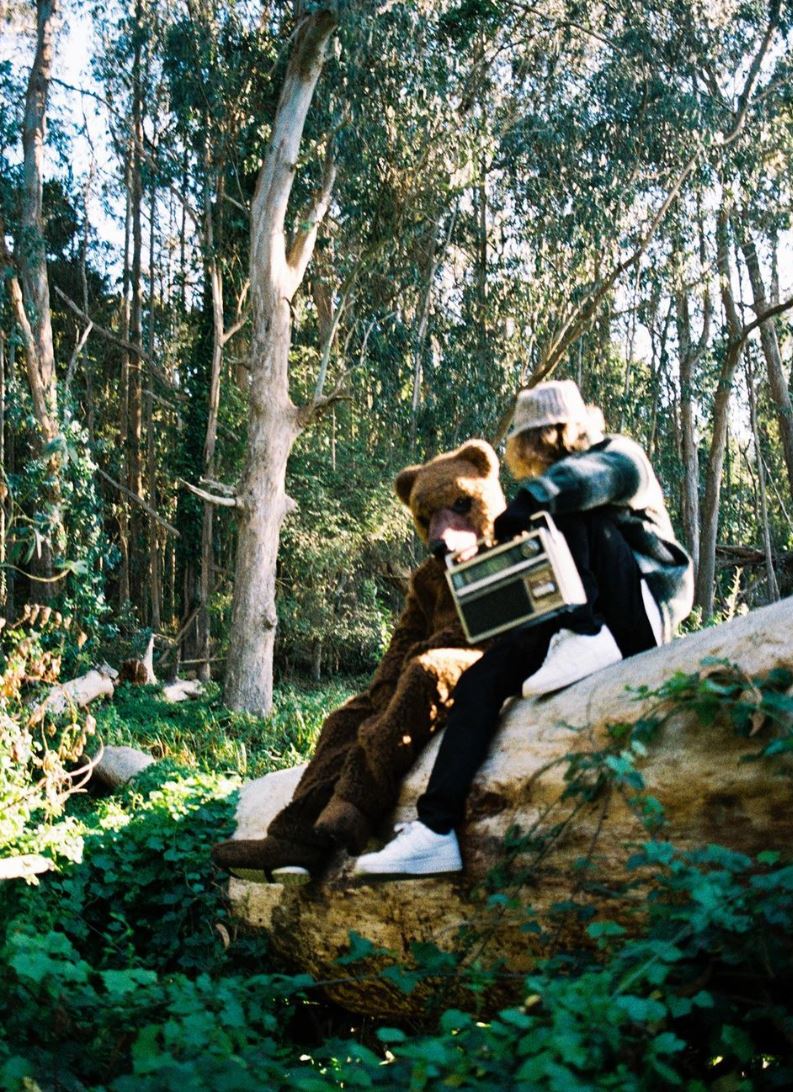 Intertwining a playful mixture of sounds, Felly is not bound within the predefined genres of rap, indie rock and alternative, but instead sits somewhere on the outskirts of each, moulding them into an indisputably exciting listen.
Since its release in December, the 11 track collection has amassed over two million streams with numbers continuing to climb.
Opening with a mood-setting intro, the sound of flicking through radio stations works its way into the title track.
Leaning on an alternative coastal sound, Bad Radio asks to be played on repeat. The song's opening instrumentals also draws a similarity to Boy and Bear's Southern Sun, before veering off into its own unique territory.
No tears left to cry works a catchy beat that creates an image of days by the pool in a way that's happily reminiscent of Dominic Fike, while other standout tracks, such as Son of a Gun, channel a folk persuasion.
Felly describes his self-produced album as cathartic, something he had to earn.
"I feel like I had to earn this album, I don't really know what that means, it is a dark horse," he shared at the time of the album's release.
"I'm consciously looking to lift both myself and other people up and put good out into the world. I just feel like that's how I'm useful."
While the album is sonically drenched in a Summer, lyrically he has a penchant for storytelling which nods to the twists and turns life offers.
"That doesn't mean it's all going to be sunshine and flowers," says Felly.

"You have to talk about the dark as well, I use music to find harmony in a world of duality."
This title track's accompanying video nodding its head at this very idea, taking an unexpected turn, but don't let us spoil that for you, watch it below.
Weaving alternative, rock and indie stylings (to name a few), Bad Radio truly has something to offer every listener and has us amped to see what frequency Felly will be tuning into next.