Try to put a categorical hat on Tigerlily and you'll be hard-pressed to find one with a brim wide enough to capture all her achievements. From DJ to environmental advocate to podcaster, her music has captured global attention and seen her voted (and crowned) Australia's number one female DJ for three consecutive years.
With her brand-new track; Me, You & Tequila, out in the world, Marx Music had a chat with the Sydney artist about her fresh single, championing other artists, playing trombone in high school and one day owning her own safe haven for farm animals.
Despite being released in Spring, Tigerlily's new track Me, You & Tequila will have you feeling Summer early this year. Merging the worlds of clubhouse and pop, this track is pure summer vibes; painting a picture of unbridled fun, pool parties and quick romances. Lyrically drawing a parallel on the way people can be as intoxicating as alcohol, it is also a reflection of the impact of a fleeting moment.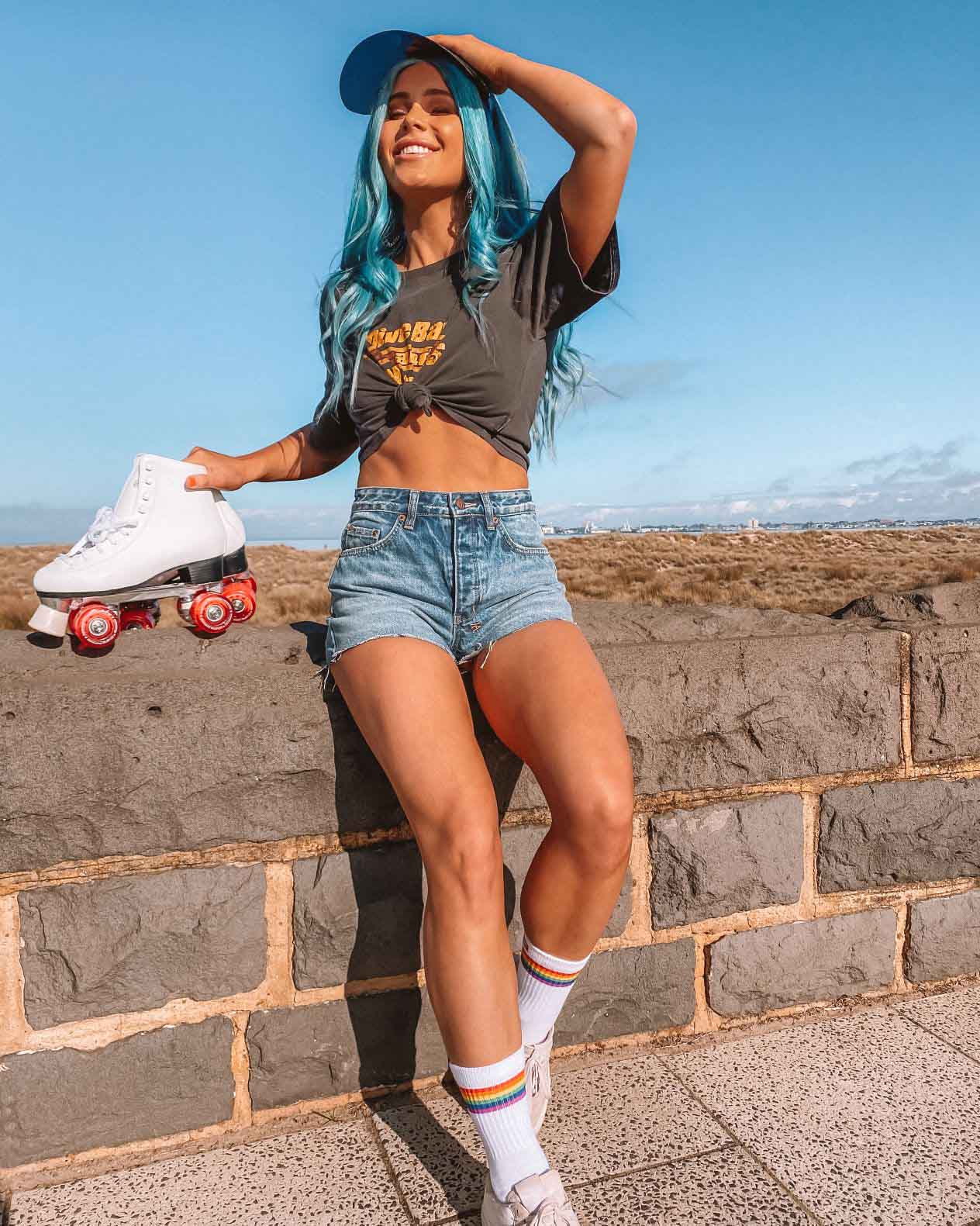 "It's about summer love in a way. Not necessarily just summer love with a person but summer love with a party, a time or a moment. I'm not encouraging people to get super intoxicated on tequila but just trying to draw a comparison of how you can feel intoxicated by someone's vibe, their energy and that moment in time."
- Tigerlily
With its flirtatious beat and catchy hook, Me, You & Tequila is an exciting demonstration of Tigerlily's ability to mix genres and also acts as a representation of the music industry's flexibility.
India: "You've said with this track, that you wanted to capitalise on the flexibility of the industry we're in. Do you mean this as a direct reflective of the industry and how they support you, or more so in how fans will follow your creative journey?"
Tigerlily: "Both! I think when I started as a DJ 10 years ago, we only ever saw DJs writing dance music tracks. Say you were a progressive house or electro house DJ, you were only really allowed to write that type of music. The way that music, streaming and accessibility has evolved -not to mention the way collaborations have crossed over genres between pop, dance, hip-hop and even country- It means that we've got so much flexibility now as artists to write different styles of music. I've kind of started playing around with that more lately, which is where this track came from.
"It's an exciting time for artists everywhere in regards to the collaboration space and the flexibility in which we have with our music."
Harnessing that power of collaboration, this track saw Tigerlily work with The Voice's AYDAN, whose vocals feature throughout.
India: "You're great at championing fellow artists, such as AYDAN who you worked with on this track. How did you work together creatively? Were you quite in sync or was it more that you each brought your own unique talents together?"
Tigerlily: "Because Aydan is in Melbourne, I'm in Sydney and this whole year has been an absolute shemozzle; it's mostly been online, but it's still been really fluid. When we got him in the studio to put down his first take on the track, he nailed it first time. So in that way, we've been very much in sync and it's so exciting for me to have someone who has their finger on the pulse in regards to what's new. Also, because he's a little bit younger than me, he brings a fresh energy to it. After following him on The Voice it's great to see how his career has progressed."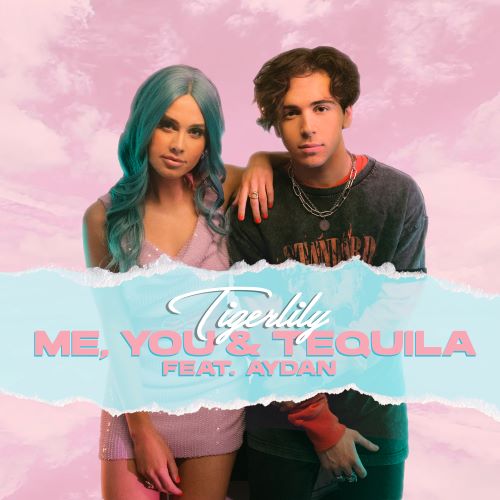 On top of championing other's talents, Tigerlily has a few secret talents of her own. One of which being that she was an avid trombone player in high school!
India: "In future, would you ever consider bringing your high school talent of playing the trombone onto a track?"
Tigerlily: "Oh my god - my mum would love that you've asked this question. You know what, I don't know! I like to think maybe it's possible. The trombone is seriously the coolest instrument. Whenever I hear it featured in a song it's so distinctive and I love that about it. I honestly hadn't really thought about it but then you see how successful Timmy Trumpet has become with just him and his handy trumpet; so maybe it is something I am going to need to explore in the future. Stay posted, I'll call you up first if I decide to do it!"
India: "Please do, plus imagine the double alliteration! Tigerlily Trombone, there's something in that name!"
Tigerlily: "Oh my god you are my mum - haha she said the same!"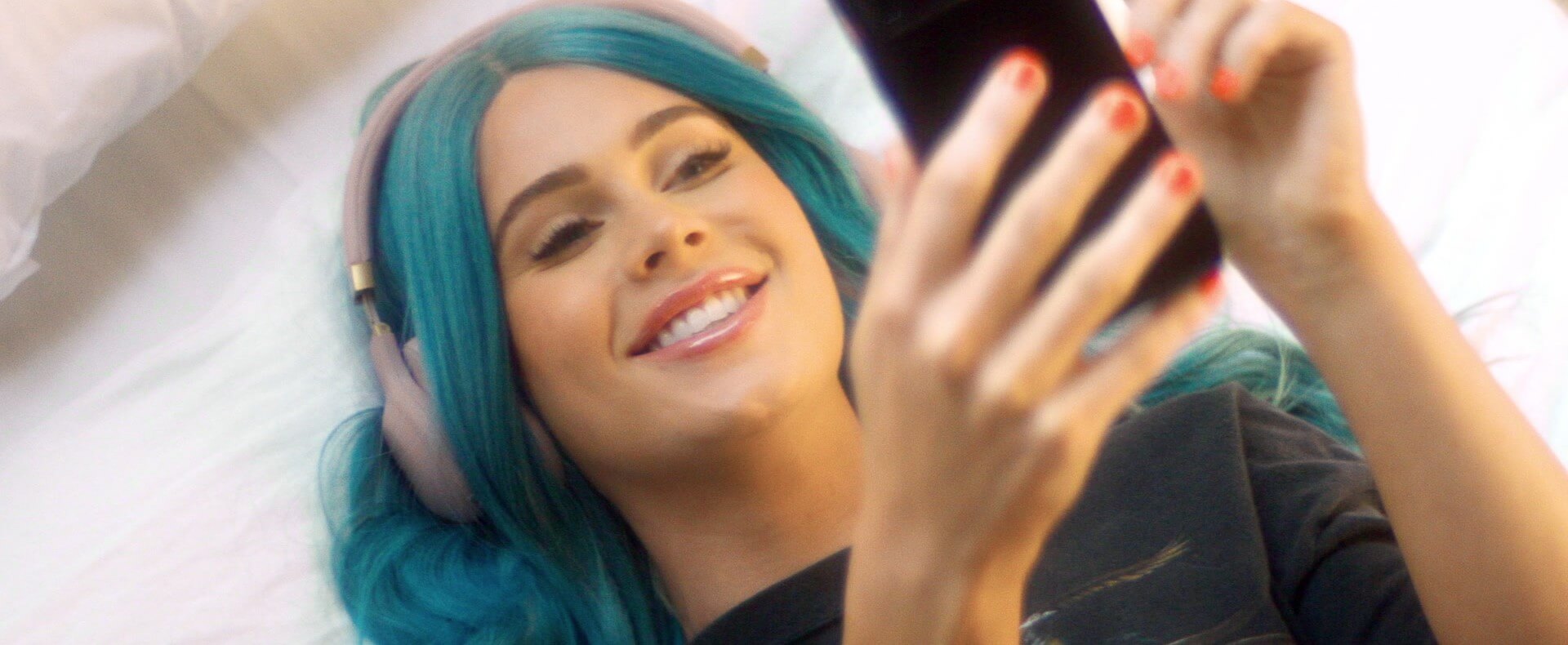 Not restricted to music, Tigerlily's personal passions include environmental advocacy as she also uses her platform to encourage her audience to look at the world with a greener perspective.
India: "Now aside from your music you're also a huge environmentalist. I think it's amazing the way your use your platform to encourage people to look at things with a green lens. Where did your drive to be active in this space start?"
Tigerlily: "Both of my parents definitely got me thinking about it. They're both very passionate about the environment so growing up, we always thought about things like this. When I became vegan almost 5 years ago and started to make the shift in the lifestyle, my eyes were opened to the whole world of the environment, the planet and how we're treating our animals and our bodies. When I started to learn a bit more about what was going on, it made me increasingly passionate about spreading awareness because I could see the amazing changes in my life when I changed what I was doing and what I was consuming. I'm really passionate about helping people make small, positive, sustainable changes that helps them, the planet and animals positively."
India: "Are you still one day hoping to fulfill your dream of having a farm where it's a safe space for farm animals to go?"
Tigerlily: "Oh my gosh yes. Yes yes yes. Stay posted! It would absolutely be my dream come true. I'm working towards it every day. I think it's my long-term goal when I maybe am not so much in the music industry. It will be great to have a space to give animals a safe home and also use it as an educational facility to show kids how awesome farm animals are!"
With her brand new single and its accompanying video out in the world, Tigerlily has been working on some creative ways to include tequila into her shows to celebrate the new track. If it's pre-show margis, here for it!
World-renowned DJ, environmental activist and trombone enthusiast, Australia's Tigerlily has produced another track which will have you dancing where you stand and awaiting the fun Summer brings. Check it out below!