When Gang of Youths announced their Brisbane mini-festival 'A More Perfect Union', they were met with something that well and truly surpassed excitement. After announcing support acts Publique, Charlie Collins, Thelma Plum, Luca Brasi AND Jack River, Brisbanites were fast to jump on tickets as soon as they were released.
The show itself was nothing short of surreal, a goosebump-provoking performance. Gracing the grassy knoll of Brisbane's Riverstage, Gang of Youths came on strong, opening with 'Fear and Trembling'.
Front man David Le'aupepe was quick to acknowledge the audience turn out as he said, "We are so grateful."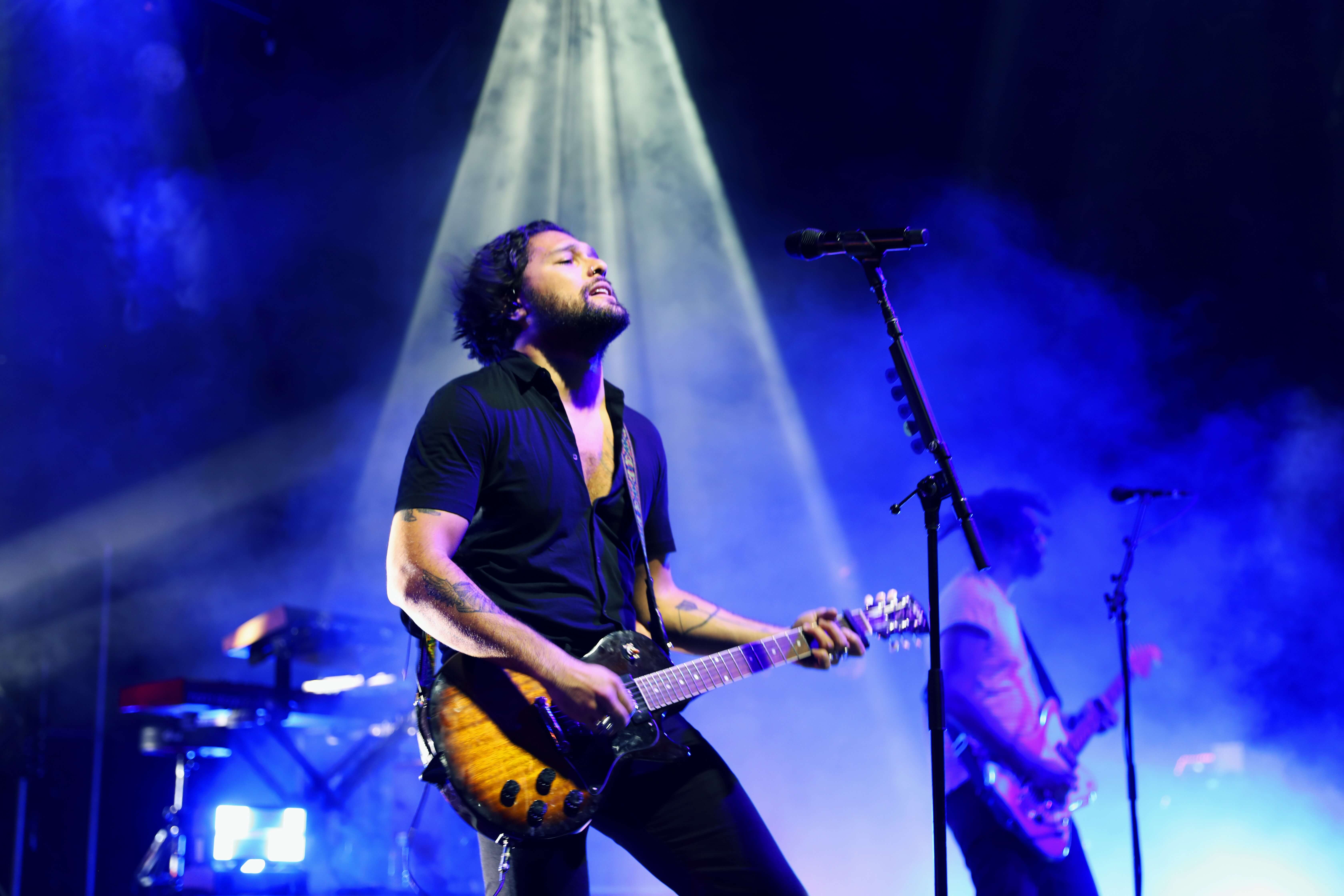 Gang of Youths are modern day rock stars; built on a solid foundation of lessons-learnt-anthems accompanied by thunderous guitar riffs.
They bring with them a stage presence destined for stadium sized audiences across the world.
Le'aupepe is unapologetically himself. His dancing; enthralling and his singing; captivating. He has a vocal range that manages to encapsulate a moody, sensual tone all the while singing of a deep understanding of life and it all it beholds.
Your soul catches on fire listening to his voice tell an array of tales via the power of music.
"We will make this a more regular thing I promise!" Le'aupepe assured through the microphone.
A promise this audience will not be forgetting any time soon.
Songs 'Do Not Let Your Spirit Wane' and 'Go Farther in Lightness' had every listener simply enraptured in the moment, the crowd swaying together in a peaceful harmony.
Popular song 'The Heart Is A Muscle' was preluded by a heartfelt, deeply personal dedication from Le'aupepe.
"I dedicate this song to my dad.
"He died a few months ago but he was the singularly most extraordinary, influential person in my life.
"This song is about a great muscle."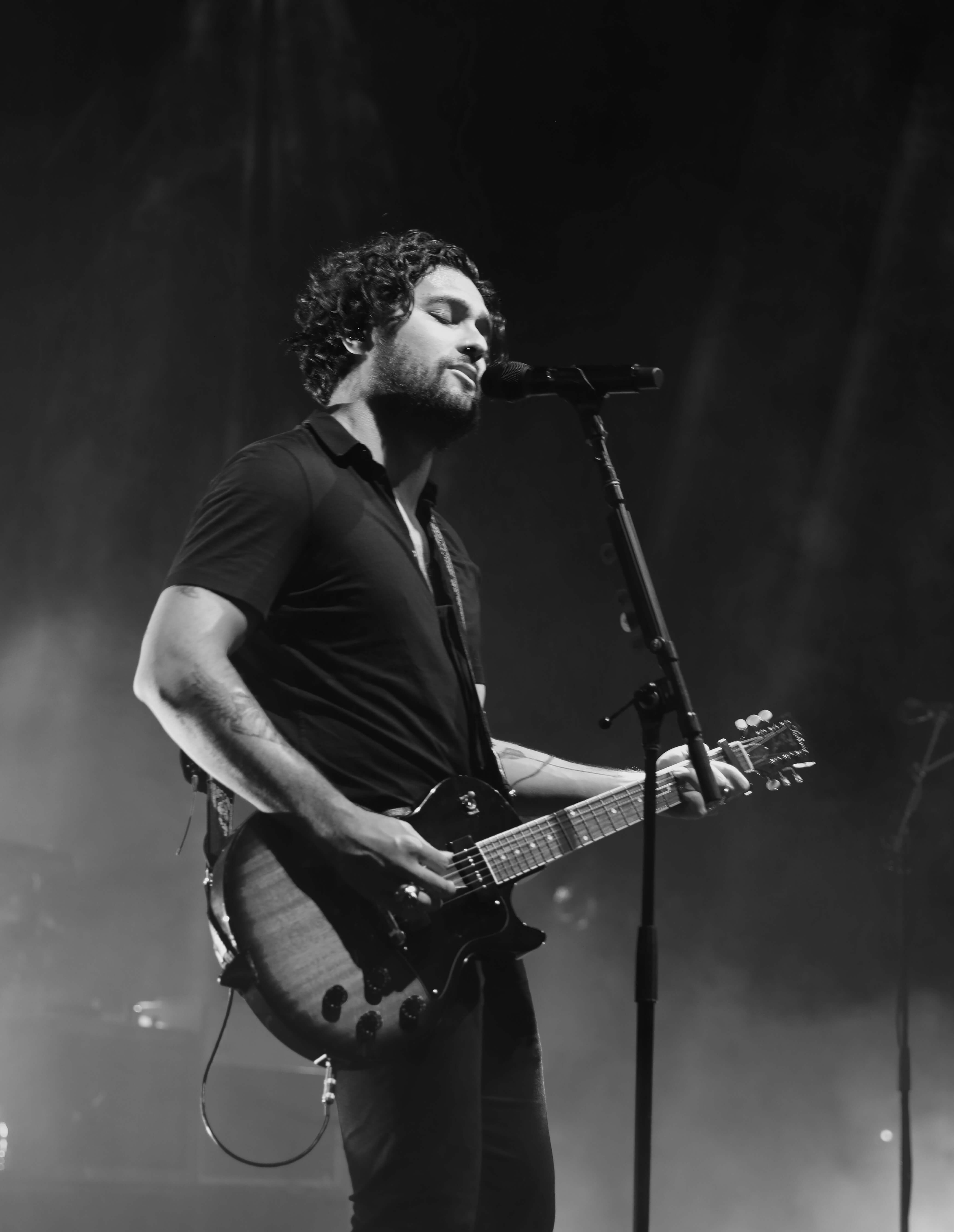 Each lyric of the song dripped sincerity and brought a new life to an already emotive track.
The band powered through their set, every song greeted with a roar of approval from the audience who constantly pushed forward to be as close to the band as possible.
It wasn't long before the quintet launched into fan favourite 'Let Me Down Easy'. The moment the guitar kicked in, the audience began to move, knowing very well what track was next on the group's set list.
As the song came to its end an audience member in the distance was heard saying, "If they play Magnolia next, I'll cry!"
Sure enough, the drums kicked in and the bass of 'Magnolia' barraged its way through the crowd.
Wrapping up their set with 'The Deepest Sighs, The Frankest Shadows', Gang of Youths performance can only be described as monumentally awesome.
Gang of Youths' music is written with purpose. It is authentic, it is emotive and their performance on stage showcased their unbridled, raw talent exquisitely.
Rock stars with a cause, the band donated part of every festival ticket sold to the Aboriginal Legal Service which works to provide legal services and increase justice for Aboriginal and Torres Strait Islander People.
As the group left the stage, the applause and calls for an encore were enough to coax them back for several more songs including 'Still Unbeaten Life', 'Vital Signs' and as if in a salute to their album's fundamental messaging, 'Say Yes to Life'.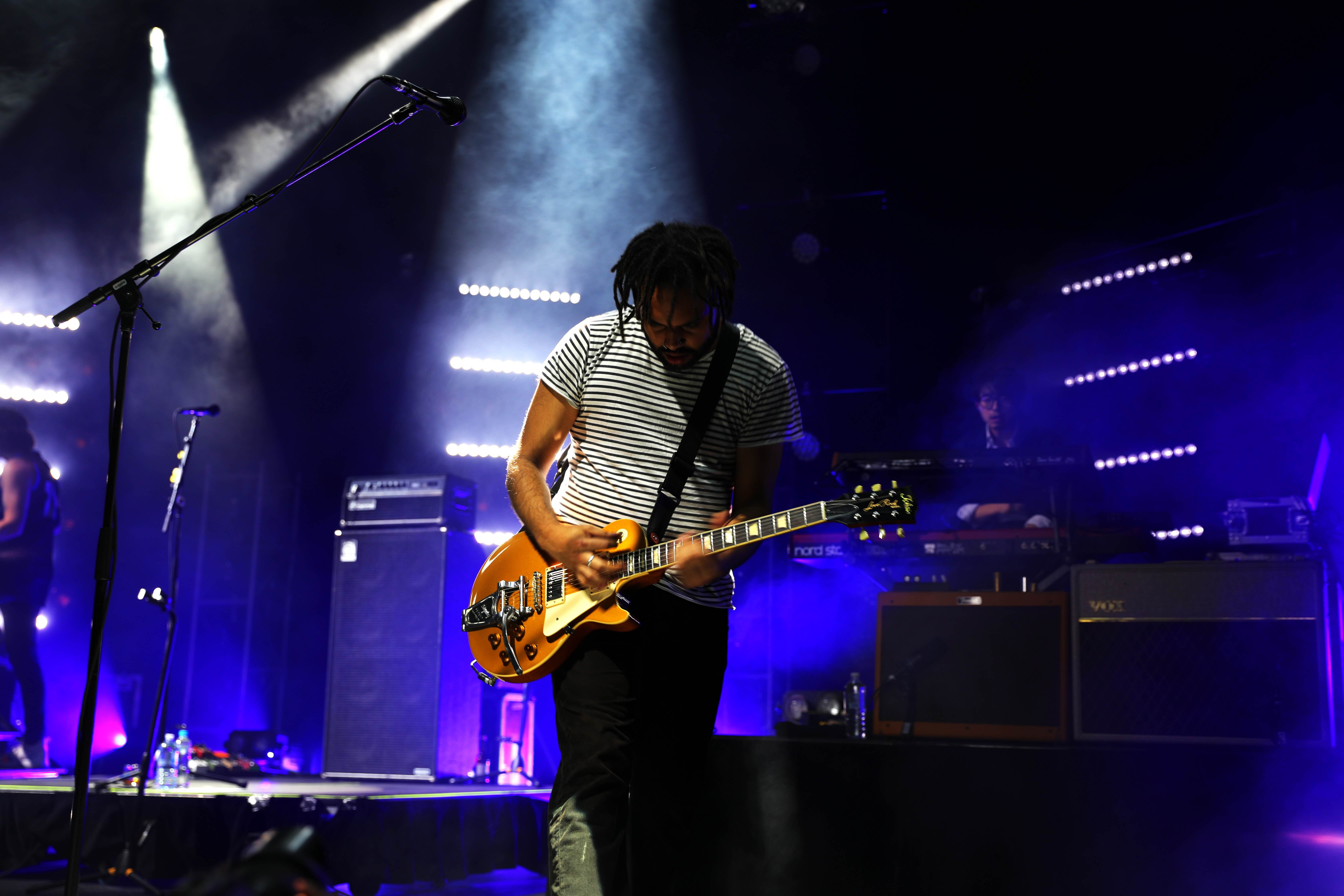 Gang of Youths Riverstage performance was absolutely epic and stood as a strong testament to Australian grown talent.
Going from strength to strength, the band have also been announced as part of Napa Valley's BottleRock Festival where they will play alongside musical juggernauts Neil Young, Lukas Nelson, Mumford & Sons and more!
All photos taken by Emma D'Anna. Check out the full gallery here!