Today, Thandi Phoenix has released her newest single Hot Sauce.
Produced by Arona Mane, the track is a tasty preview of her forthcoming EP REBIRTH and your new favourite song. 
Bold and catchy, Hot Sauce is a house-pop blend built on a groovy disco bass line, embellished with Thandi's freestyling.
As sizzling as it sounds, the track is a culmination of freestyle antics, collaboration and trusting her creative abilities. 
"I wrote "Hot Sauce" in Sydney last year with Arona Mane.

 I remember it was a stinking hot day, we were in the studio, and Aaron played me the beat, he said, "see what comes out," then hit record.

"It was a freestyle that stuck. Lyrically it's super playful, and the beat just captures that summertime feel. Anyone who knows me knows how obsessed I am with hot sauce, so it only felt right to call it that."

-Thandi Phoenix
Drawing a parallel in her approach to the creation of Hot Sauce, Thandi is approaching this year excitedly and trusting in her own abilities, navigating change with open arms.  
In a brave move to reclaim her career and artistic direction, she recently stepped away from her label in favour of becoming a self-managed independent artist.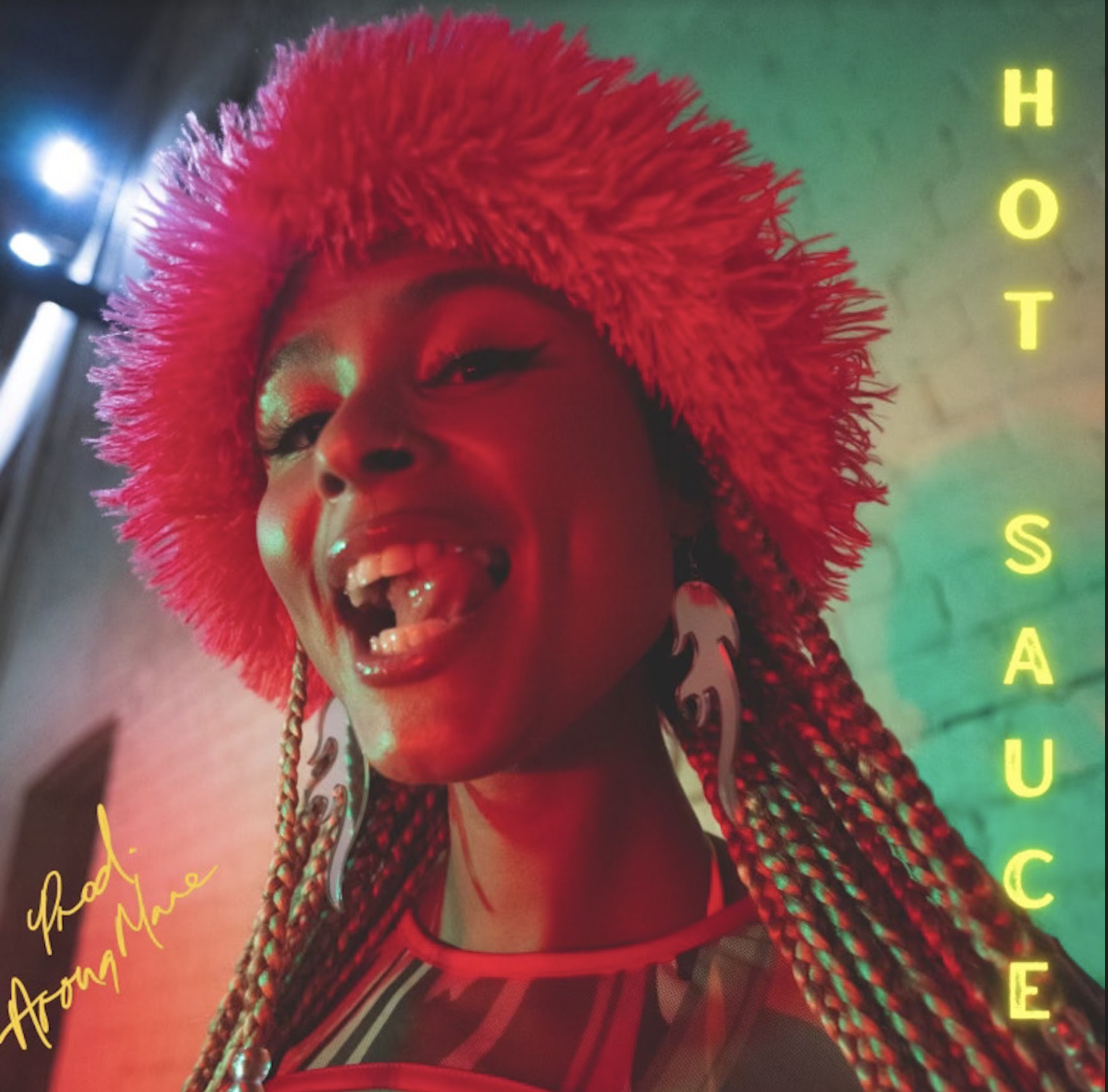 "I got sick of needing approval; I wanted to release the music I loved," she said.
Her approach is paying off, with Hot Sauce being an exciting preview into the pièce de résistance of what she's been cooking up in the kitchen; a five track EP set to be served mid-year entitled REBIRTH. 
Hot Sauce provokes so many exciting auditory descriptors, but is most aptly described as a bouncy track that showcases Thandi's wide scope of talents and has you marking your calendars for her EP's release.