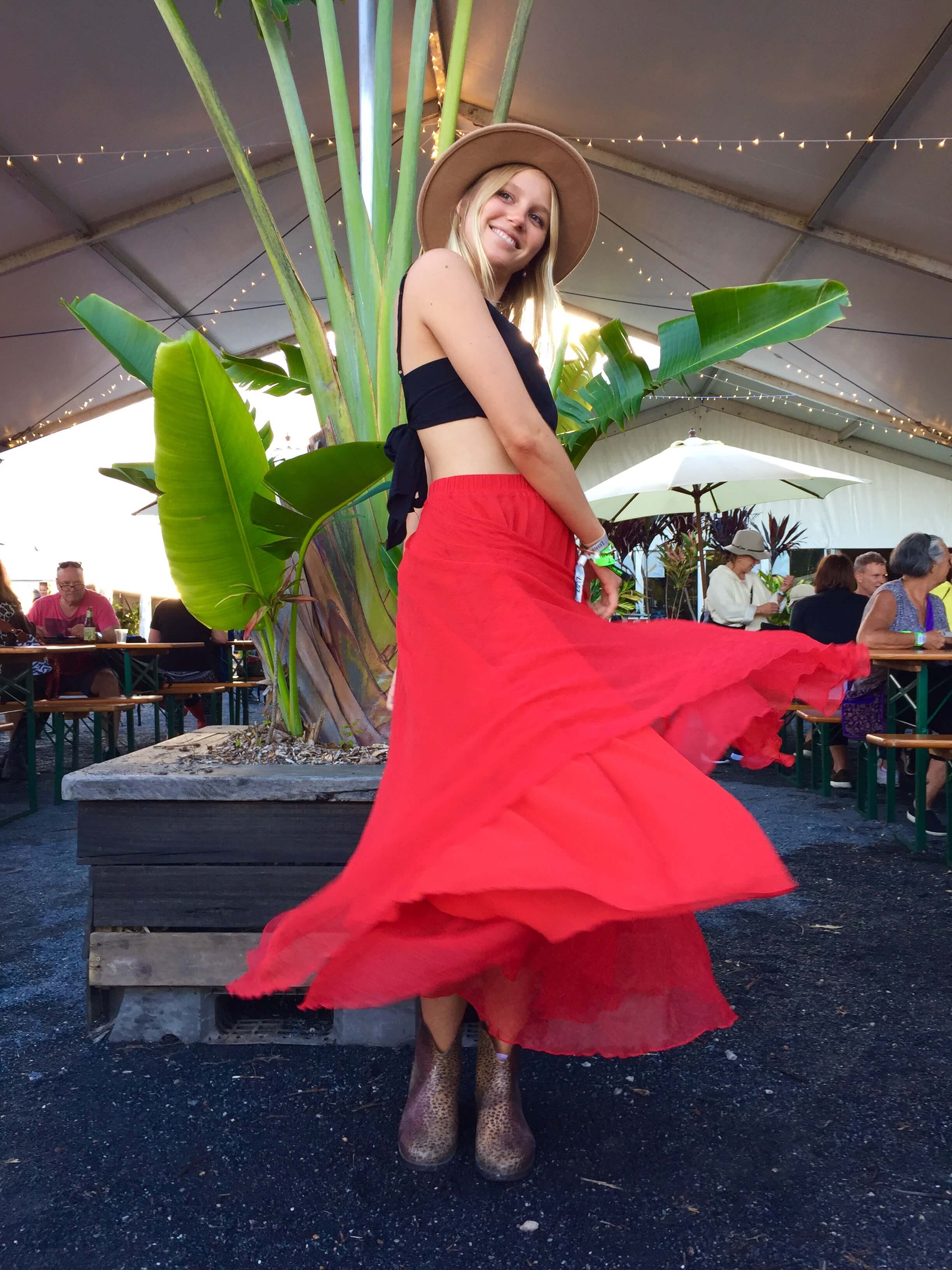 Hey there fellow music lovers!
Welcome to Marx Music, where we want to keep you in the loop on all things music while getting into the nitty gritty of what lies behind the song and the artist.
Having only launched in January we've already been lucky enough to speak to so many incredible artists with so many more on their way to you!
All genres of music are welcome here as are all music suggestions.
Enjoy the read and hit us up if there's anything specific you'd like to see on MARX.
India x