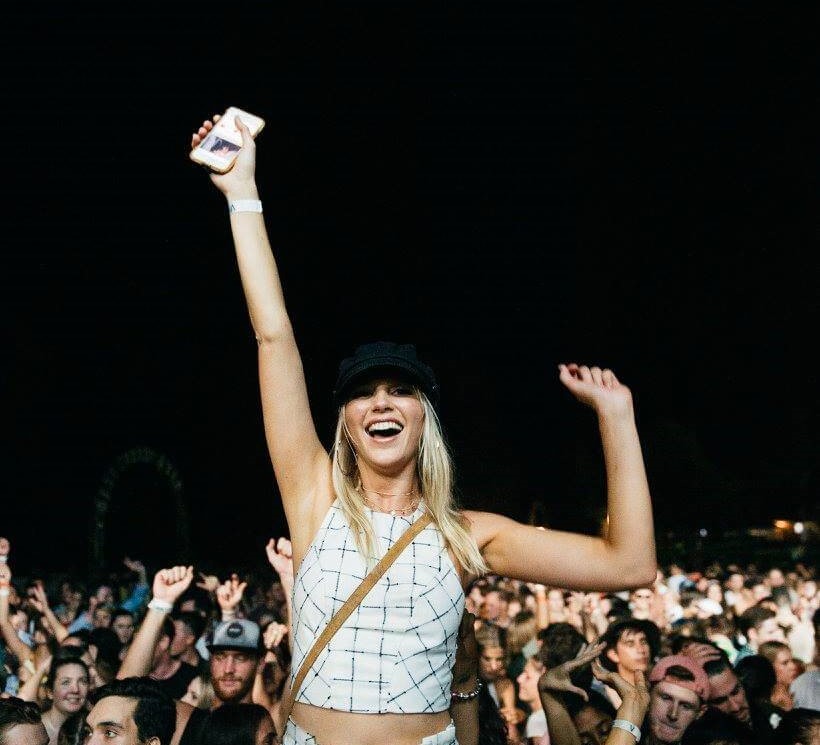 Founder & Chief Content Creator for Marx Music
Hiya,
I'm India- an avid music enthusiast and writer who loves keeping up to date with all the latest in the music world.
Being a live-music-junkie, I'm always on the lookout for a festival or gig to check out.
I work in radio which is great because I can listen to music all day as part of my job. I studied Journalism at uni and have written for several publications in both print and digital.
I keep track of the date by counting down the days until the next Bluesfest and am a firm believer that Stevie Nicks is reigning queen of the music world.
Some of the most memorable performances I've seen include The Rolling Stones, John Mayer and Coldplay. But in all honesty I think some of the most amazing music I've heard comes from some of the buskers on the street in Byron.
India x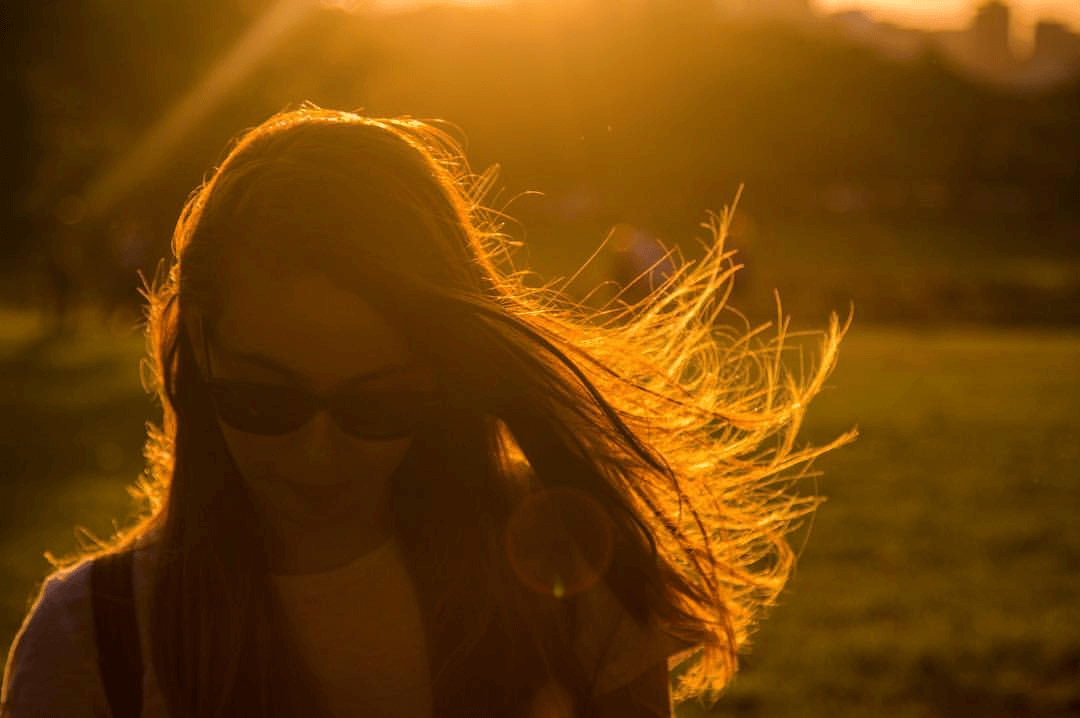 Photographer & Videographer for Marx Music
Hey there!
I'm a Brisbane based photographer and videographer with a passion for filmmaking.
Having studied film and media, I'm currently working as a videographer for a radio station and live music photography has quickly become a new obsession of mine; merging my love of photography and music together.
The thrill of having that front row view to a gig… most music lovers will agree, there's really nothing quite like it and I'm lucky enough to get to capture that feeling.
Favourite bands include: The 1975, Bring me the Horizon, Billie Eilish, Hozier, Mallrat, Waax & Wolf Alice.
Emma x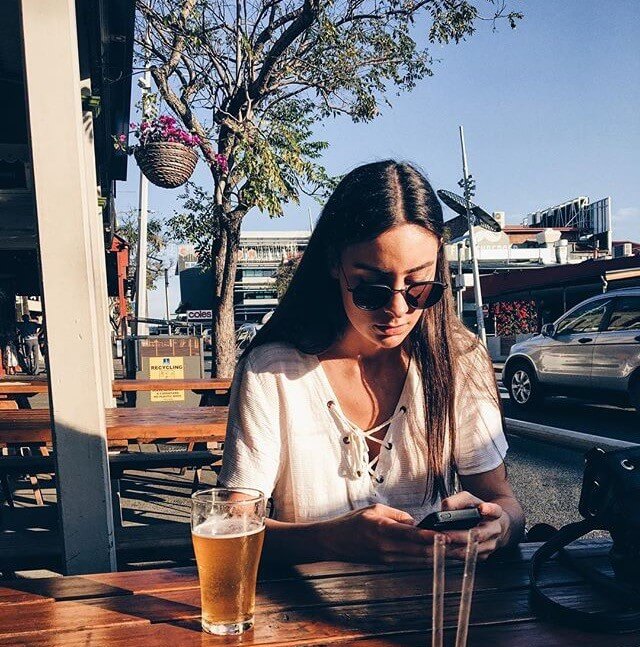 Hi, I'm Nat!
A post graduate from a Digital Media and Creative Writing degree, who would rather purchase a ticket to a live gig then pay my rent; which is going to get me in trouble one day.
I've been writing and reviewing for over 5 years now and with each gig, new release, festival, album drop... (you get the idea) my love for music continues to sky rocket.
Some people reach for sports cars, penthouses or if you're extra AF – a gold chain. But me? I aspire for the simpler things in life and that's grabbing a beer in a plastic cup and sweating it up in an adrenaline fuelled mosh pit.
Basically, the ability to share music with others through my writing is a passion and I can't stop, won't stop.
Favourite bands include: Arctic Monkeys, James Blake and Schoolboy Q.
Nat x