After a powerhouse debut with the release of You Got Left Behind, Jaguar Jonze is back with her new single Beijing Baby which tackles privilege and those who hide behind it, head on.
A fusion of thick, dark tones crossed with a gun-slinging Western feel, Beijing Baby explores society's obsession with materialism. With insightful lyrics such as, "does it really keep you warm at night," Jaguar Jonze is challenging people's dependence on wealth in a thought-provoking way.
The lifeblood of the song comes in form of Jonze's rich and dynamic vocals which despite their strength, connect with listeners on an intimate level.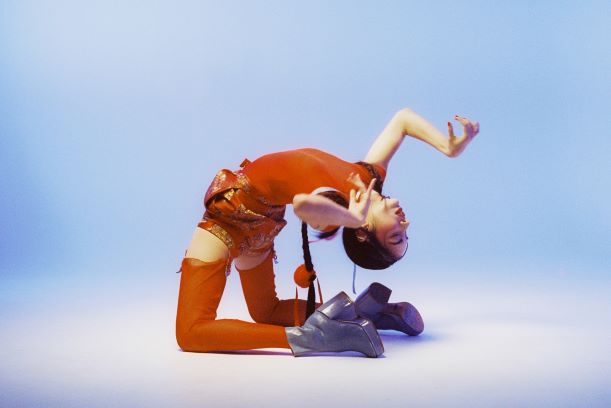 Although predominantly focusing on privilege, the single is a simultaneous nod to Jaguar's multicultural roots; born to a Taiwanese mother and an Australian father.
Due to complicated citizenship issues when she was seven years of age, Jaguar Jonze's mother was forced to move to Taiwan while her father stayed in Japan. As a result, she was moved to Australia and shifted between homes and guardians until her mother was able to join her in the years following.
"I had to go through a lot to help my mum get her citizenship in Australia: plenty court cases, lawyers, meetings, politicians, psychologists, social workers," says the songstress.
The hardships faced in the songstress life are infused into her music now, demonstrating her ability to navigate those moments and creatively harness them in a way that allows her to deliver music soaked in authenticity.
Check out Beijing Baby below.